New live video available!
HELLO THERE (OUR NEW RECORD)
I will see you again

5:11

The difference

4:23

You better run

3:50

Don't let me down

8:16

Liar

3:45

This train

3:38

Valle de los Cirios

5:38

Happy together

3:53

Drifting

6:40
Disco 140 (FORMATO CD)
LP 140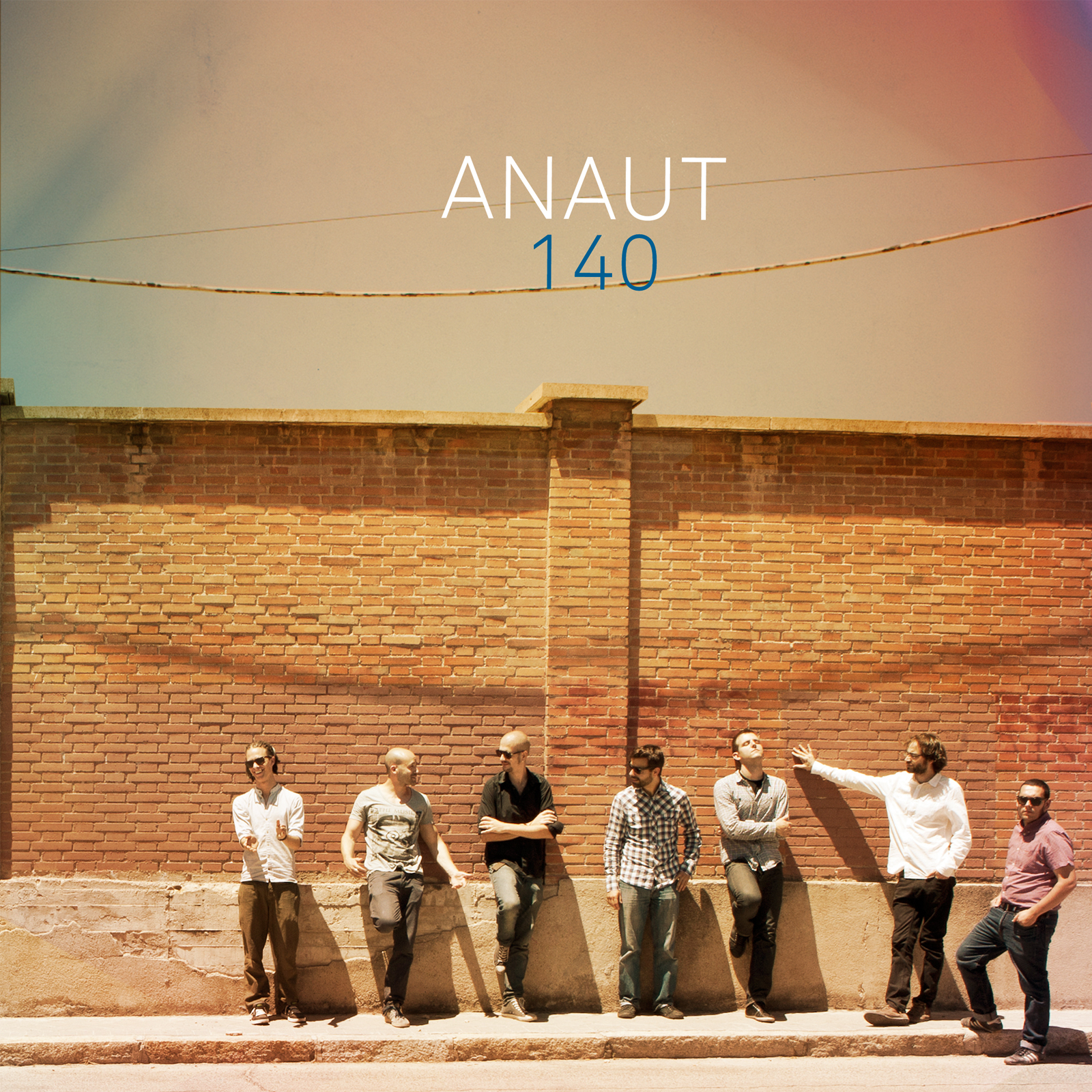 ¡YA ESTÁ DISPONIBLE LA TERCERA EDICIÓN DE 140!
Financiado por 140 personas de todo el mundo a través de micromecenazgo, el debut discográfico de ANAUT es una mezcla con alma entre música de autor y el sonido potente de una banda eléctrica.
Alberto Anaut: composición, guitarras, voz
Aki Spadaro: piano, teclados y coros
Gabri Casanova: órgano hammond
Alberto Arteta: saxo tenor
Ion Celestino: trompeta
Juanga Lacunza: trombón
Joan Comaposada: bajo eléctrico
Philippe Lemm:

batería




Con la colaboración de

Aurora García

en "I´m gonna change"



Grabado y mezclado por Pablo Martínez en Musigrama, Madrid. Julio 2012.
Masterizado por Juan Hidalgo en Mastertips, Madrid.
---
Funded by 140 people around the globe through crowdfunding, Anaut´s firdt record is a soulful mix between singer-songwriter music and the powerful sound of an electric band.
Alberto Anaut: songwriting, guitars, vocals
Aki Spadaro: piano, rhodes, backing vocals
Gabri Casanova: hammond organ
Alberto Arteta: tenor sax
Ion Celestino: trumpet
Juanga Lacunza: trombone
Joan Comaposada: bass guitar
Philippe Lemm:

drums




Featuring

Aurora García: vocals on

"I´m gonna change"



Recorded and mixed by Pablo Martínez @ Musigrama, Madrid. July 2012.
Mastering by Juan Hidalgo @ Mastertips, Madrid.